TUTORIALS
Our easy-to-follow tutorials will provide you with a clear insight into the ins-and-outs of the platform, regardless of experience.
POD UNIVERSITY
At the Hoplix Print on Demand Academy, we want to help our sellers enhance and develop their skills by offering a variety of awesome courses to take.
PRODUCTS & FEATURES
Announcements, Meet The Team videos, podcasts, inspiration… that's where the Hoplix world comes together!
Become an e-Commerce Guru!
The Hoplix Print on Demand Academy aims to make learning and getting started as easy as possible.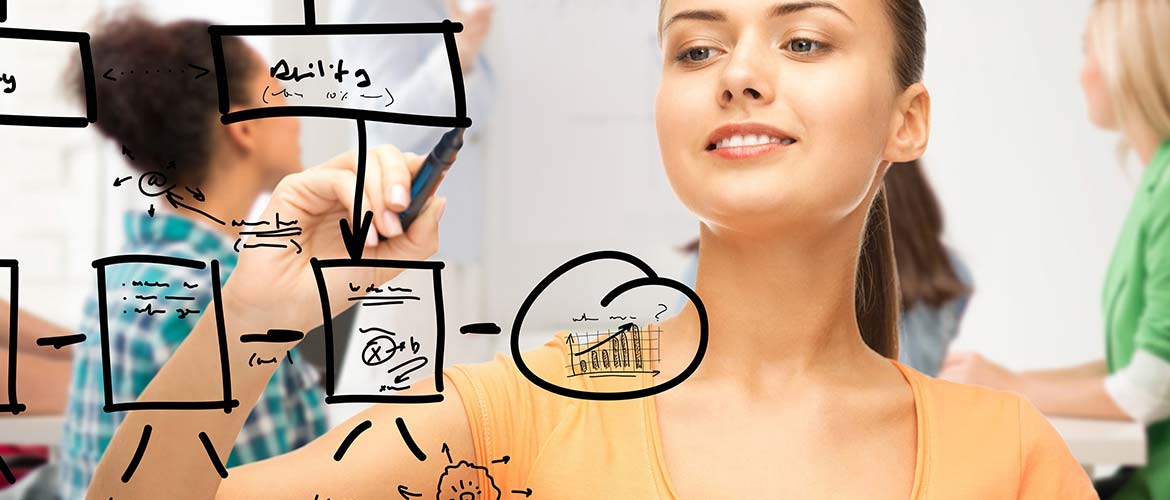 What Our Sellers Say
Hoplix is one of my favorite platforms. Not only for Incredible amount of products available but especially for the team that works behind this company. Every time I had a special need (products/features/services/customer etc..) I've always been personally followed and with great attention. With them I always quickly solved any kind of problem. An incredible competitive advantage that I couldn't have with other platforms. Terribly recommended to all those who do POD and want to do grow their business e-commerce in a way fast, effective and hassle-free.
Hoplix is a solid supplier and great reliability. Thanks to the quality of products, the Shipping speed and customer support is the ideal partner to do business in the world of print on demand with medium/long term projects! Recommended!
I work in the Print on Demand and use Hoplix since she was born, because thank you and this Italian platform has become everything much simpler. Good quality products, portal constantly updated, accurate customer service and punctual. Seller support is real-time, as well as the availability of developers and owners to meet the individual needs of sellers. Reference point in the Italian market.