Print on Demand is a sales method that has become very popular in Italy. It allows personalised products to be sold through an external partner and only to the customer's order, without intermediaries. This sales method has several advantages in terms of:
time available to follow up and improve your business;
earnings;
low risks.
C.O.D. is still one of the most popular methods of payment, despite the fact that a large proportion of customers now buy online. This also applies to Print on Demand and dropshipping in general. C.O.D. is convenient because the purchaser can pay for the ordered products directly to the deliveryman upon delivery. In a second step, the amount is credited to the seller. In Italy, 25% of all customers request cash on delivery. Hoplix now gives you the possibility to include it in your store.
Let us now look at several aspects, some more positive and some less so.
Advantages:
the customer is more motivated to buy;
an additional slice of the market is reached (those who are not used to buying online, the elderly, those who are at their first experience of buying online, those who do not have a credit card or cannot make a transfer);
a sense of reliability and helpfulness, hence trust, is conveyed by the seller.
Disadvantages for the seller/seller
the customer can refuse delivery because of: long delivery time/change of mind/find the product elsewhere;
the customer does not have the amount available at the time of delivery;
risk of the package being returned to the sender.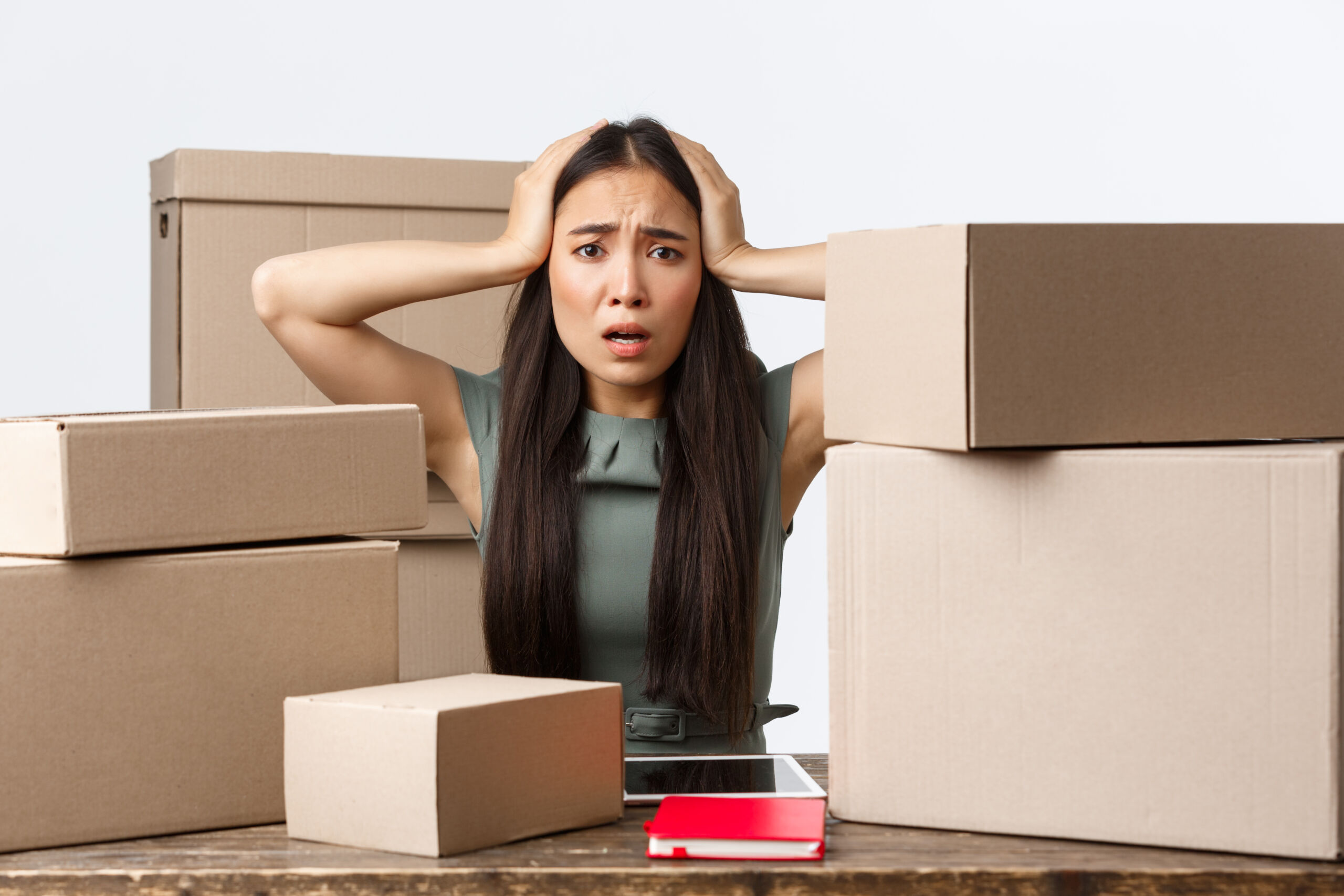 For several of these reasons, and to limit the problems associated with cash on delivery as a method of payment, it is advisable for the seller to
provide correct delivery details BEFORE production. The customer must then be contacted to verify them, to confirm the amount to be paid and to assess whether he is convinced of the purchase. However, this does not guarantee that delivery problems will not occur.
How to Complete a Cash on Delivery Order
To all Hoplix Sellers who do not work with our store but with dropshipping/Shopify/WooCommerce/api/xls we explain how to proceed to complete a C.O.D. order:
The example below refers to the dropshipping mode but you will always find the option "pick up by your courier" or "FOB". Once you have created your order, click on Add to Cart:

At this point, complete the order with all the relevant shipping details, tick the "collect by courier" option and confirm your order.

If you do not have a contract with a courier company, we indicate some sites that you can use for collection:
With spedirepro you have the possibility to connect your store via a plugin and create your own shipments and print your own labels. Thanks to a simple interface, you can book a pick-up and follow the tracking until delivery.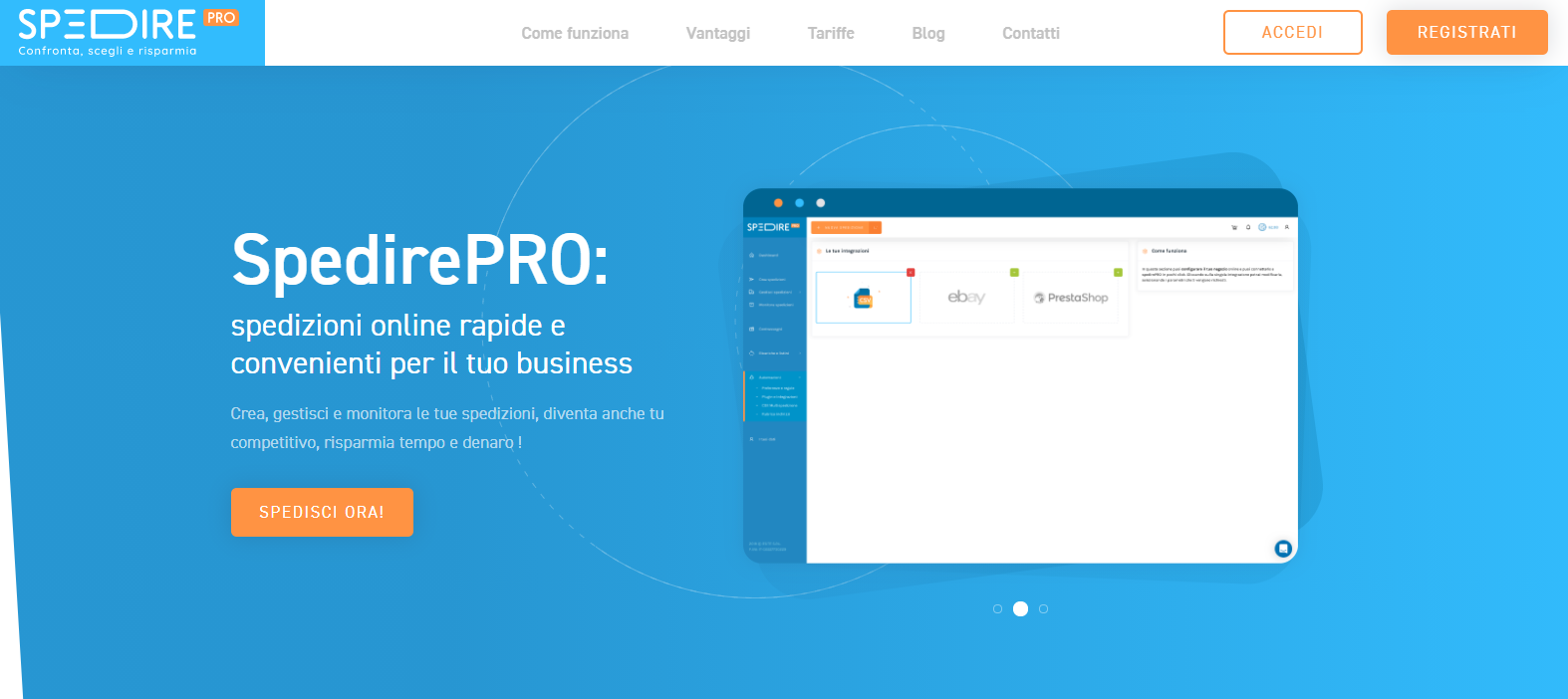 Among the services offered, you have:
transport insurance in case of damage;
multi-parcel shipments;
import of your csv files to manage your shipments;
the possibility of integration with Ebay and Prestashop.
With packlink you can compare delivery times and prices of different forwarders and easily book a collection with standard, economy or express services. Here are some of the advantages
integrate your e-commerce and import all shipments in one place;
manage all orders and shipments simultaneously;
integration with Amazon, Ebay, WooCommerce etc.;
safe and reliable international shipping;
no minimum volumes.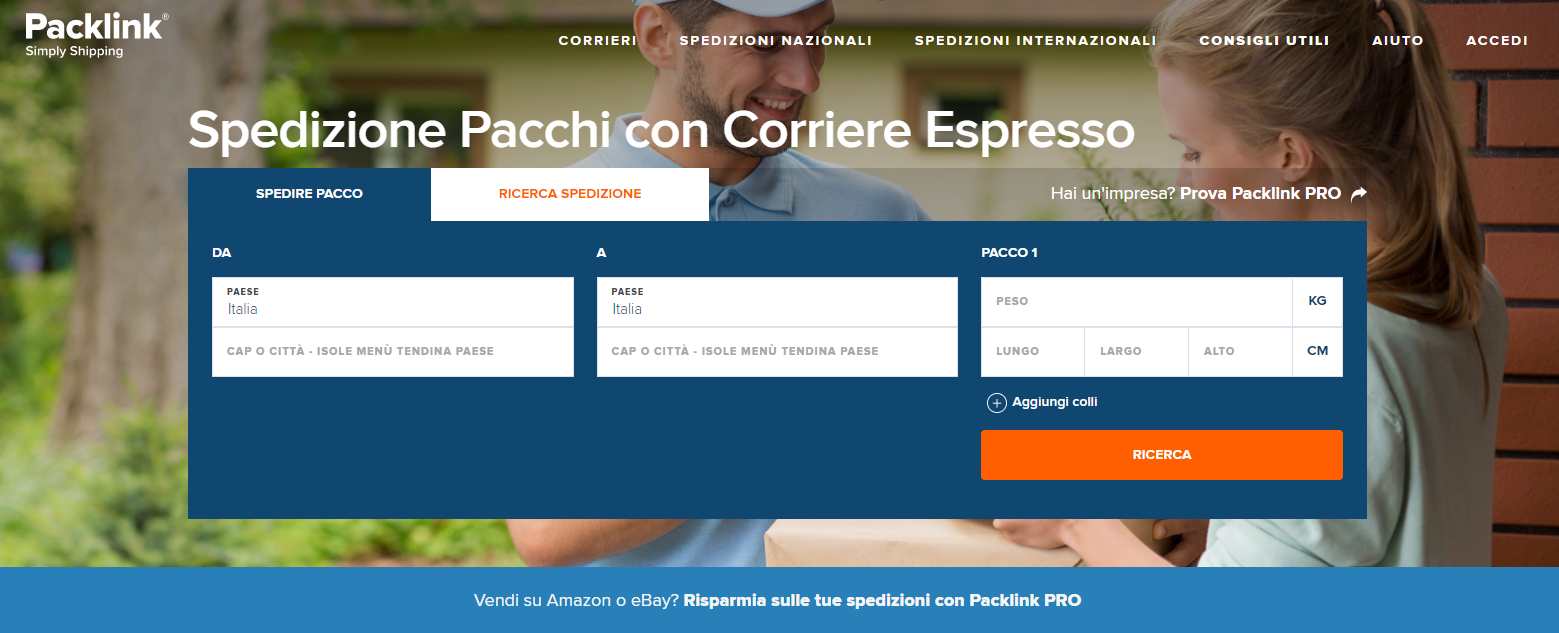 With sendabox, shipments have a starting price of €6.59. You can send domestic and international shipments with personalised consulting services. Benefits include:
national and international shipments with the most reliable forwarders;
the possibility of receiving flexible and customised offers;
integration with the main e-commerce platforms: WooCommerce, Shopify, Magento, Prestashop;
association of shipments with your sales channel and automatic import/export of orders;
triangulation service;
multiple shipments.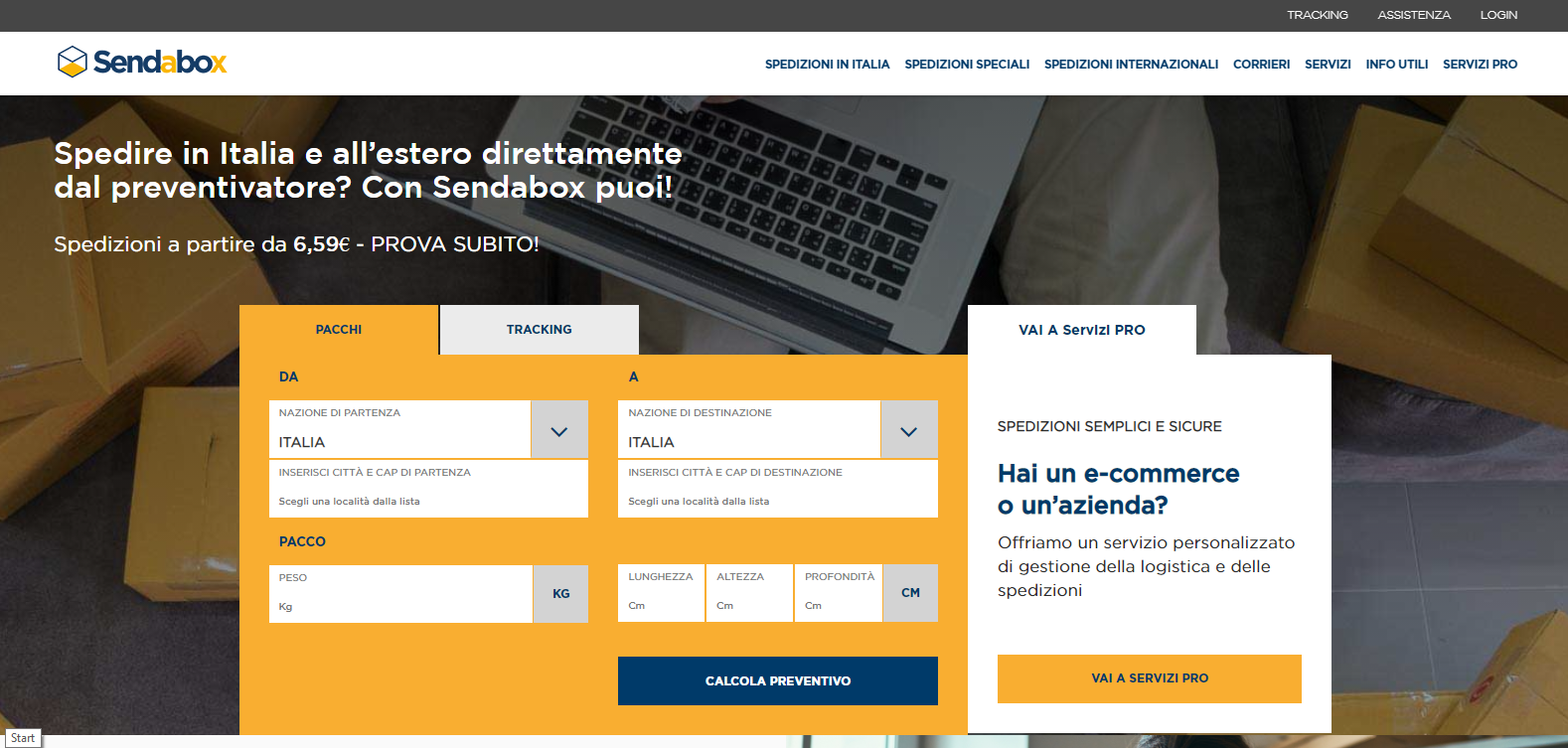 Please note that when your order is ready, you will receive an email confirming that your order is ready for collection. You should then send the courier's waybill to [email protected] 48 hours before the scheduled collection day. At the time of collection, the courier must indicate the HO order number. We recommend that you monitor the success of the shipment until delivery.
If you have any difficulties with your first C.O.D. order, you can contact us at [email protected] and we will guide you step by step.