Welcome back to our blog! In this article we will explain how to sell your customized products on your WooCommerce store completely for free. Simply connect your WooCommerce to Hoplix using the appropriate plugin that will allow you to immediately select the campaigns you want to export to your WooCommerce. Just as easily, your orders will be automatically imported to our platform, printed and shipped!
The first thing to do is to install the plugin by accessing the WordPress dashboard and click on plugins-add new.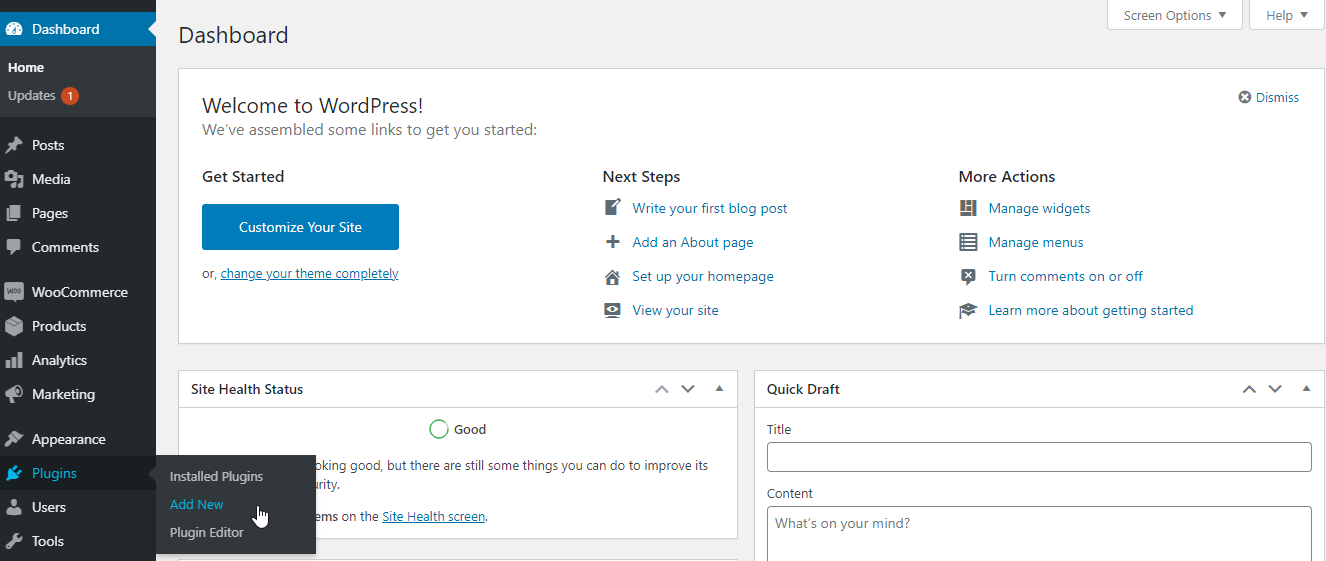 A screen of this type will appear immediately after. Insert"Hoplix" in the search field at the top right and click on install now.

Once the installation is complete, click on activate.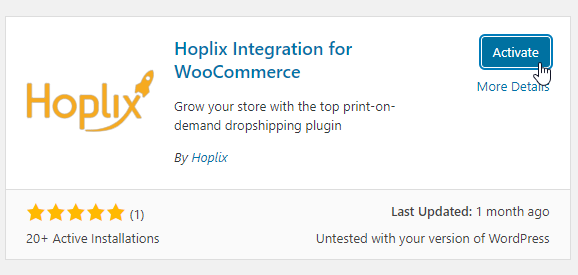 Now, click on Hoplix and on Connect.

At this point you will be directed to the page to login.

Now authorize Hoplix to connect to your WooCommerce.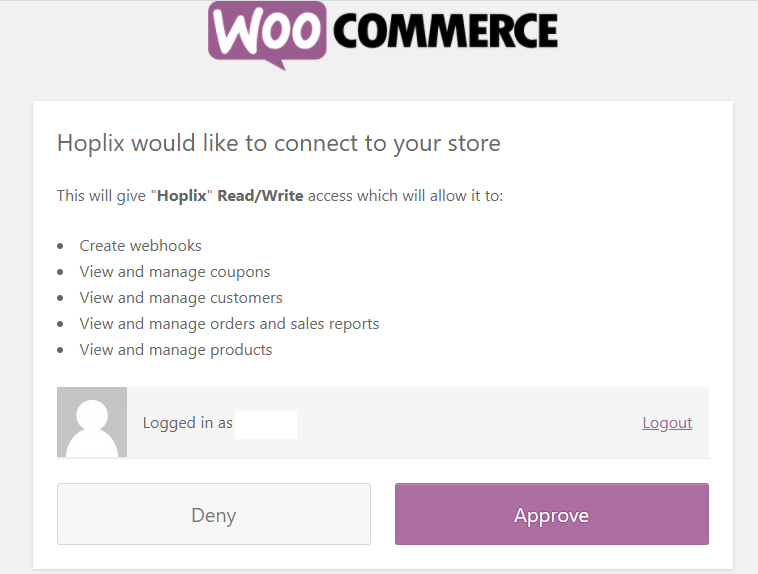 Export products from your Hoplix panel by clicking on integrations-WooCommerce and actions-settings.

Under Products to Export you can select the campaigns you are interested in showing in WooCommerce. The operation takes a few minutes.

And here it is in your Store.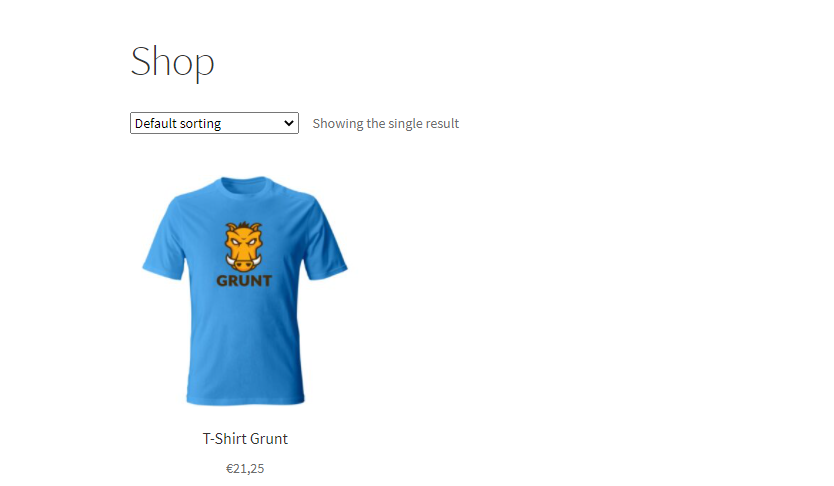 How to import instead your orders on Hoplix? Simply by clicking on Integrations/WooCommerce and selecting, on the actions button, and settings. Your orders panel will open. Import the ones you are interested in from Import Orders.
And here it appeared among your orders.

See our video guide!