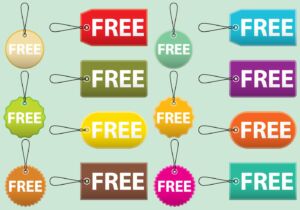 The Hoplix platform gives the possibility to make White Label products.
A White Label product or service, literally "white label" or "without label", is a product made by a company, i.e. the manufacturer allowing rebranding by other companies to make them appear as if they had been made by them. White Label products can be of various types in terms of the degree of adherence to the specifications required by the buyer, but the most important market is certainly that of made-to-order products.
How to create your own white label product with Hoplix? It's as simple as that.

In the 'Start Designing' section, after choosing the image to insert and print on the Front and Back of your t-shirt, you can customise the inside 'InsideLabel' part, uploading your brand image or logo. This is a service that Hoplix offers to sellers to be able to rebrand and make them look like they have been produced by them.
Here is the list of white label products on Hoplix!
T-Shirt Men
T-Shirt Women
Felpa Men Premium
Felpa Women Premium
Here are the products that do not have a visible manufacturer's label:
T-Shirt All OVer
Felpa Cappuccio Unisex
How to create a customised label on Hoplix?
Here are the steps on how to create your customised label:
Log in to your account > My Account > Settings > Shipping Label > Now enter your company or website name > Save Label > DONE!
Now when you create a White Label product you will also have the label of your choice.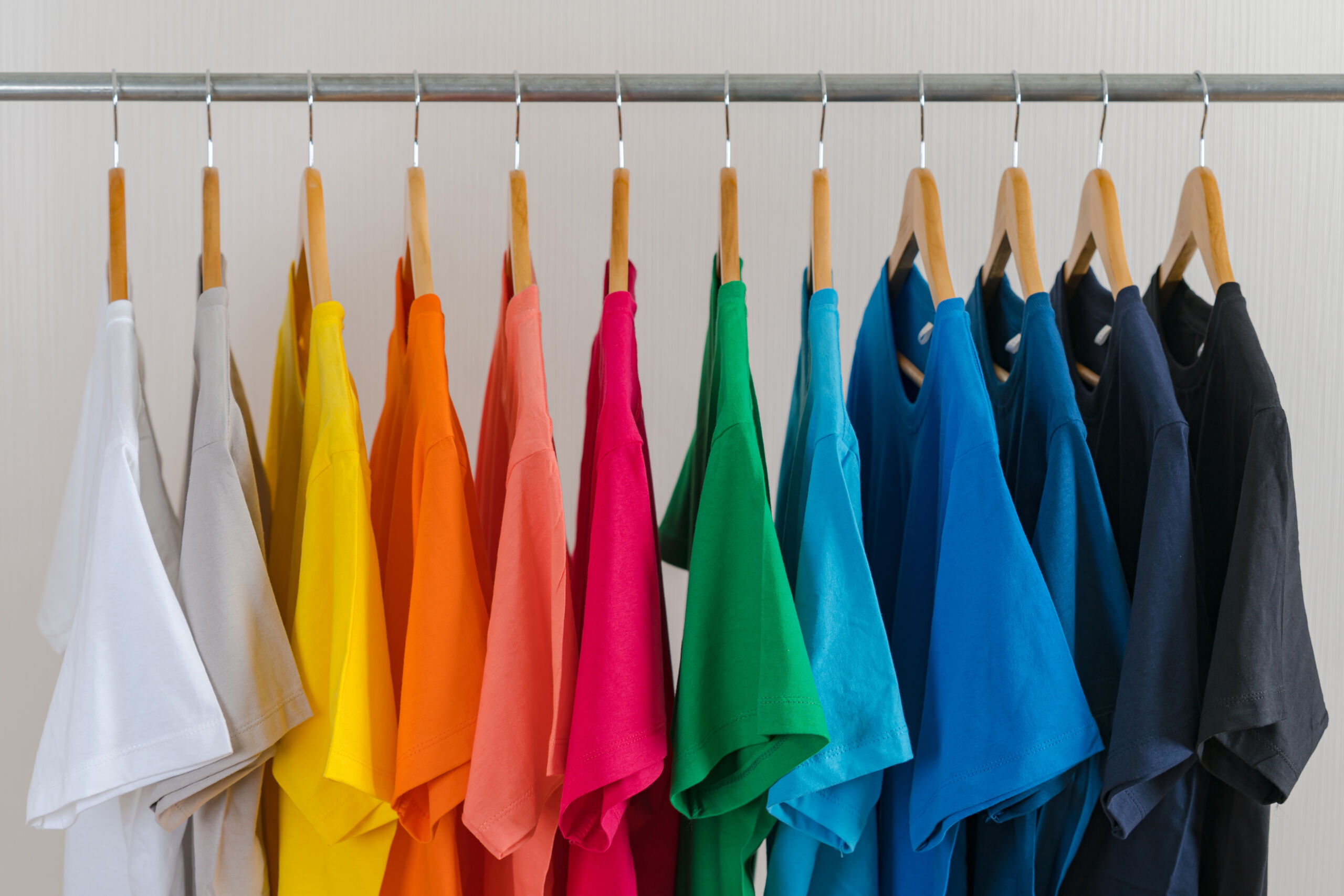 Companies, in Italy as well as abroad, often choose to use Italian factories operating in "White Label" for their products, because of a high number of possible benefits, among which, of course, that of having a quality product with their own brand on it to sell, even though they have not actively participated in the actual making of the product itself, which is in fact made by a third company, which will then affix the seller's brand.